My moped broke down AGAIN this morning. I cant bloody believe it At this point I really aint impressed!!!
Had it not been for James Lightning Speed, Mighty Strength and…………… his van, I would not have gotten my Ped home today! Thank you Mr. Pearce – WWW.KRAFTYSPAGE.CO.UK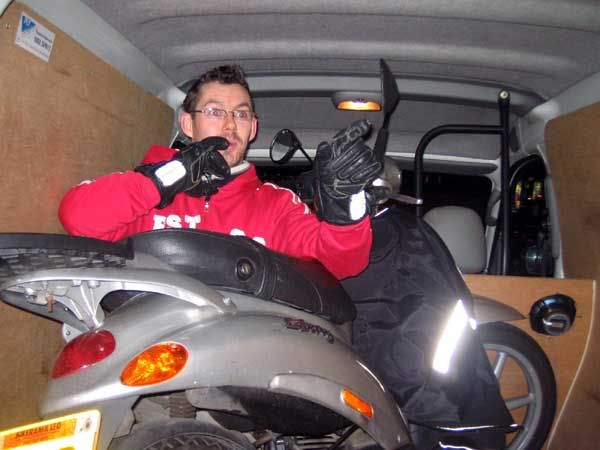 Been a wee bit busy this week and have decided that I really wanna become a llama farmer!