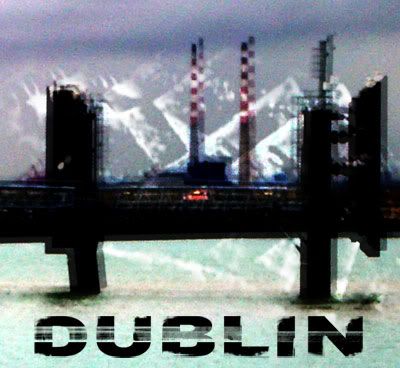 Well, I'm back. I got back late last night. The funeral was grand. Despite being thrown in a\t the deep end we managed to pull it off. Oh yes – at the last minute we were thrown in at the deep end by being told we (as my brother and two sisters) were going to be singing during the service. It was a lovely service albeit quite sad. The after service reception was pleasant too. chatted with my cousins and all that which was grand. After that my family went off to spend some time together. This was really bizarre. Was the first time in about 13 years the 6 of us were travelling in a car in Ireland. Was great.
Tom and I were only able to get flights that came back on Tues.. I was a bit apprehensive of this but it turned out ok. We met up with alot of old friends. We were kind of forced into chilling out which i think we both needed. All in all it as a lovely break.
On another note:
Which Trainspotting Character Are You?