Just been down to Anna Valley this morning for a refresher on their LED Display Walls. I will be doing "The Price is Right" in September with Joe Pascuali – Should be most amusing!!! From what I've been told its a piss easy job and the biggest thing to worry about is Boredom. I should be able to bring my own computer there too so should be able to crack on with other projects too!  
So August has come and it seems to be pissed off or something! I remember last year it was the same. There was a lull in the good weather at the start and middle of August. Maybe there is a migrating bunch of butterflies in Peru who are effecting us.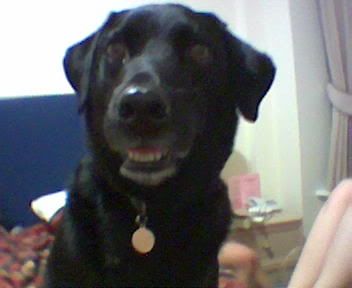 Fergus is on Myspace!!!
As you may notice – Yet another redesign of the site. Yes its quite dark and moody but Life is dark and moody right now and this site is my outlet for all things me! This time I am trying to advance my skills and this whole page is using CSS Style sheets – Yay Me! If I can only now apply this to the rest of the pages that would be ace!.