I've been writing an article on the OakTree website about how i became a Christian and in doing so i found some old photos on my photobucket account to do with riding so here you go: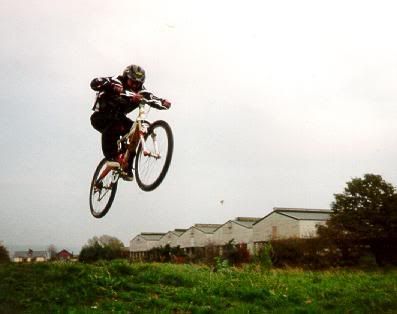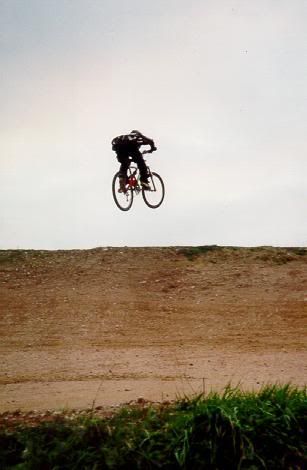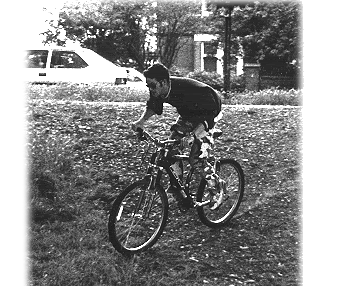 While i was never a massively talented rider i did like to get as much air as i possibly could. Now my bike stands on its rear wheel in our kitchen and rarely gets to see any dirt let alone the smooth, dusty dirt on the lip of a perfectly shaped jump.
Maybe this summer i will really try and make an effort to start riding properly. I think i need to swap the frame. The old B17 fame is grate for DH but when you need to re-educate yourself in how to jump you need a good tight hard tail….