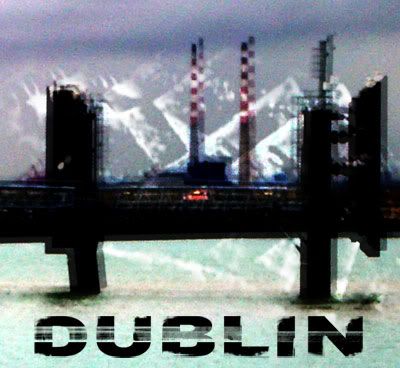 My ability to Photoshop
AI am in no way ever going to claim to be great at doing graphics. I have realised over the past few years where my skills really lie and graphics is not my speciality but i do love creating stuff and the fun you can have with photoshop is endless. Whether its creating funny shopped photos to creating logs or web designs photoshoping can only be classed as a truly AMAZING tool.
I would be lost with out it and that is why i am thankful for it – see a small gallery of some shopped items.
Thank you Jesus for my ability to design websites
During the season of Advent i wanted to try and be thankful for as much as i can on a daily basis so I'm gonna try and be thankful for at least one thing a day