I'm selling my B17 frame.
Since I bought the GED frame this year and built it up the B17 frame has been sat in the corner of the kitchen collecting dust and the time has come for it to go to a new home where someone will take care of her well.
This is a 17.5″ Marin B 17 Frame with the original Fox Vanilla shock. 

It was re-sprayed red a few years ago.

It also comes with a Hope Seat clamp and a sawn-off Identiti Seat clamp. Don't know how long it is as I did it rough by hand and always had the seat down.
It is EPIC! I had it built up as a free-riding rig and it was awesome. It's just so amazingly plush with 5/6 inches of travel and it's bombproof!
This will make an awesome Downhill or FreeRide Rig!
It can be found on eBay here: http://cgi.ebay.co.uk/ws/eBayISAPI.dll?ViewItem&item=250945864300
Here are two shots of when it was built up.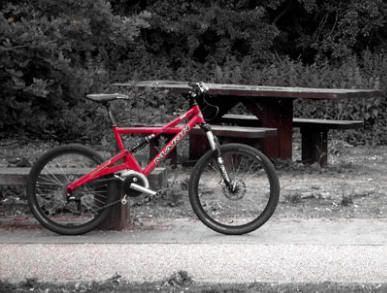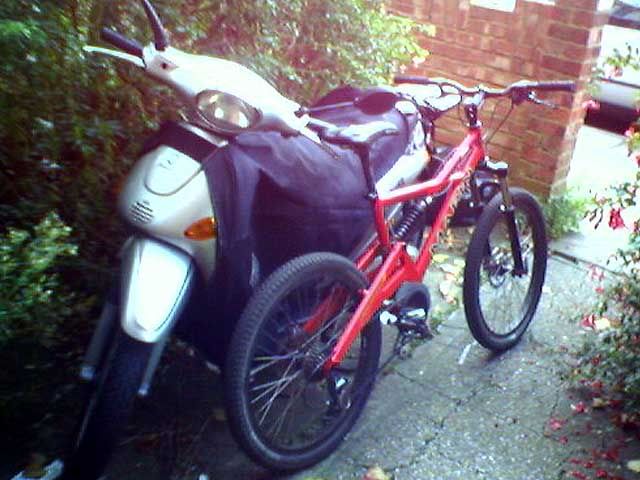 More photos of the frame: